 Due to the Corona virus COVID 19, the format and scope of the festival has changed. Parts of the festival program will still be performed but primarily distributed free of charge digitally.
BRAVE NEW WORLD
July 17-25 2020
Don't miss out on Järna Festival Academy, the culture festival where great artists meet great minds!
How do we relate to a world of accelerating change? Can history teach us anything about the future? And how does an AI pianist really sound?
These questions and many more are explored in music and words during this year's festival theme BRAVE NEW WORLD.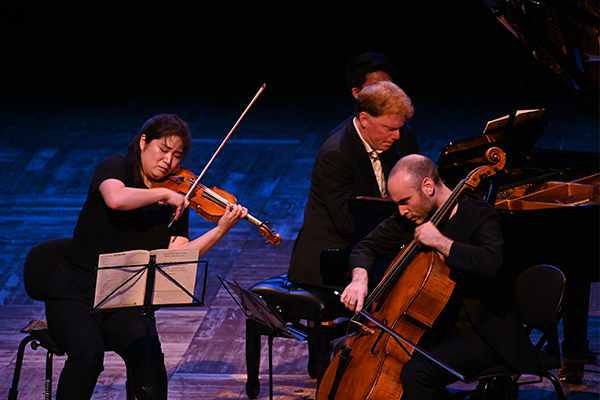 Opening Concert
FRIDAY JULY 17 kl 19.00
Our artistic directors Jakob Koranyi and Peter Friis Johansson invites renowned musicians for a high class chamber music concert.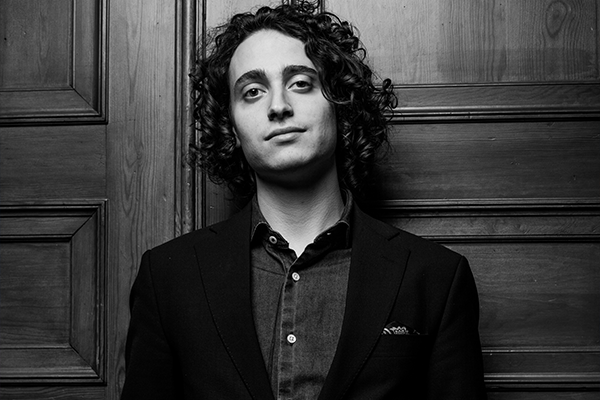 Jacob Mühlrad
During five thematic concerts
Never before has a Swedish composer had such a breakthorugh as Jacob Mühlrad. For JFA 2020, he will compose a new piece directly inspired by this years thematic content.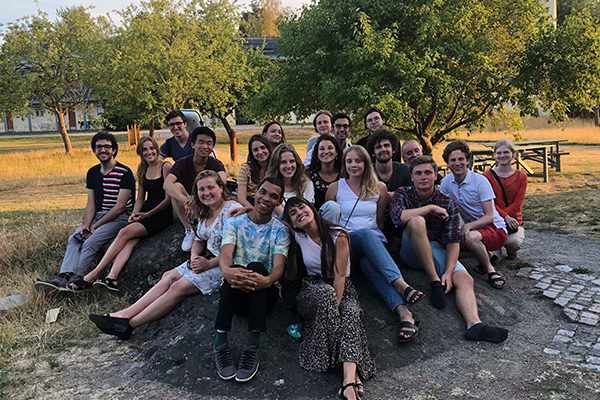 Summer Academy
MONDAY 20 – SATURDAY 25 
This years academy will consist of 24 national students. Take part in their masterclasses and lunch concerts!
Artists
Anne Sofie von Otter, sång
Martin Fröst, klarinett
Camilla Lundberg, programledare
Sara Parkman, moderator/artist
Jacob Mühlrad, komposition
Joonas Pohjonen, komposition
Cecilia Zilliacus, violin
Ylva Larsdotter, violin
Øyvor Volle, violin
Malin Broman, viola/violin
Ellen Nisbeth, viola
Jakob Koranyi, cello
Johannes Rostamo, cello
Peter Friis Johansson, piano
Simon Crawford-Phillips, piano
Joakim Anterot, slagverk
Anders Holdar, slagverk
TBA, slagverk
TBA, kontrabas
HÅLL DIG UPPDATERAD OM JFA 2020 MED VÅRT NYHETSBREV
Vill du få löpande information om Järna Festival Academy? Anmäl dig till vårt nyhetsbrev för aktuella nyheter och överraskningar!