INFORMATION ON COVID 19

Due to the Corona virus COVID 19, the festival's program and ticket releases have been postponed from March 15 to May 1. We are expecting JFA 2020 to be arranged as planned with festival and international masterclasses. If changes occur in the festival programme, ticket fees will be refunded.

This information will be updated as the situation develops.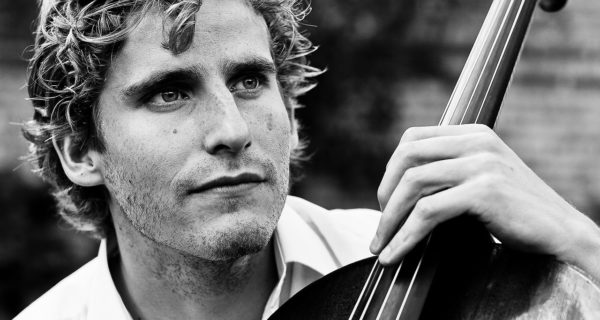 LvB 250: Cello/Piano
SUNDAY APRIL  26 19.00
ANDREAS BRANTELID & PETER FRIIS JOHANSSON perform a selection of Beethoven sonatas for cello and piano. The last concert in JFA concert series this spring.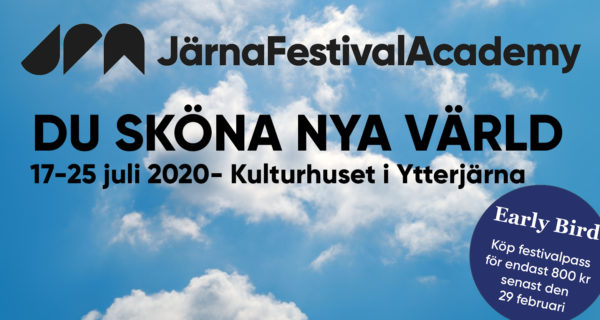 BRAVE NEW WORLD
CHAMBER MUSIC FESTIVAL – JULY 17-25 2020
Don't miss our extensive SUMMER FESTIVAL where world class artists meet interesting lecturers!
RUNNING FOR BEETHOVEN
SUNDAY JULY 26 13.00
Running for Beethoven is Sweden's first combined RUNNING RACE / SYMPHONIC CONCERT and is arranged in collaboration with Friskis&Svettis.
KEEP UPDATED WITH OUR NEWSLETTER
Would you like to receive ongoing information about Järna Festival Academy? Sign up for our newsletter for current news and surprises!